Design tomorrow's business
Companies must ensure that strategy, people, processes, and technology are aligned to develop their business.
As an independent consulting firm, we gathered a team of consultants & partners with more than 20 years of experience in Consulting. We support our clients in the development of their growth and performance.
Since our creation, we believe in the necessity to deliver adaptable solutions to our clients.
Our long-term relationship with our clients enables us to have a clear understanding of their international and local issues.
Selected partners and consultants
Past projects delivered on time with qualitative ratio
Clients from large accounts and BEL20 companies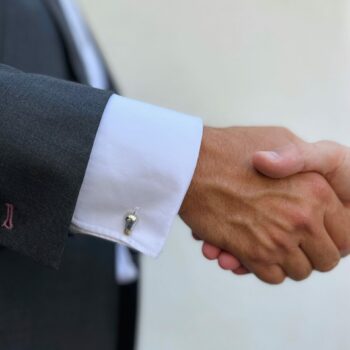 We have the ambition to deliver high-quality work throughout the whole process: definition of the client's strategy and needs, study of the best solutions to deliver project and meet clients' satisfaction. 
This is possible thanks to the experience, methods, trainings & demanding nature of our team.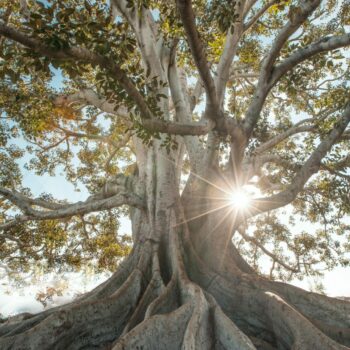 Being long-term is a key driver. It also implies loyalty, which has always been part of our DNA. We focus on the relationship with our clients, experts and collaborators.
The understanding of environments, business know-how and challenges enables us to build on the experience acquired: this helps create even more judicious solutions.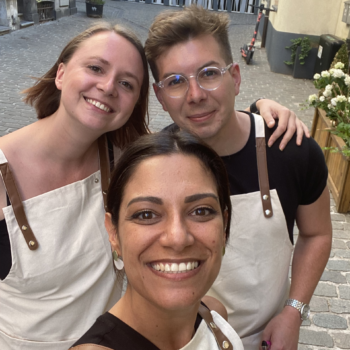 Since our business is led by people, our team pays a special attention to the stakeholders. Human capital is one of our assets, together with methods and tools.
We developed a dedicated company program around integration, participative management, personal development, communication, respect, honesty…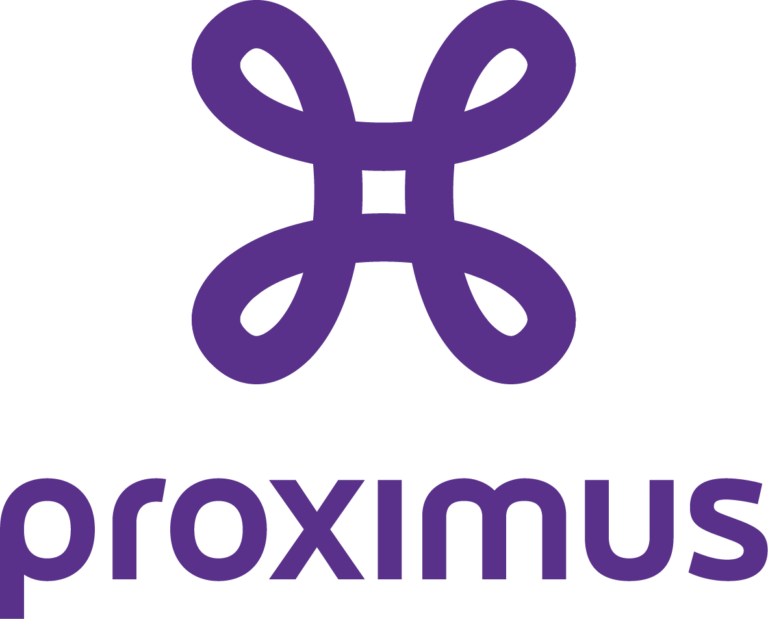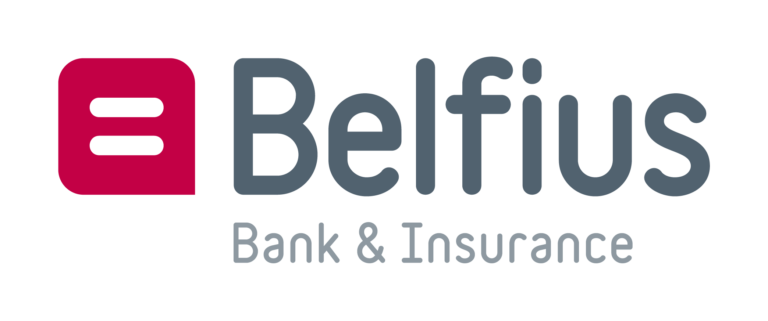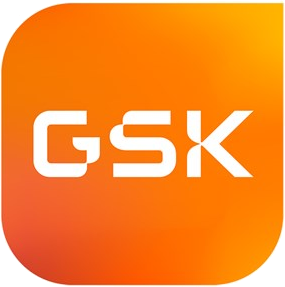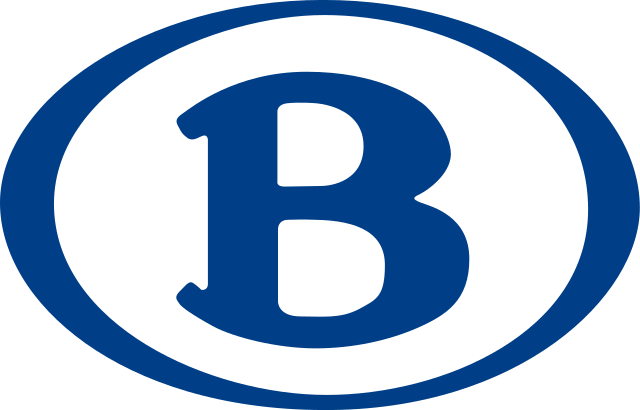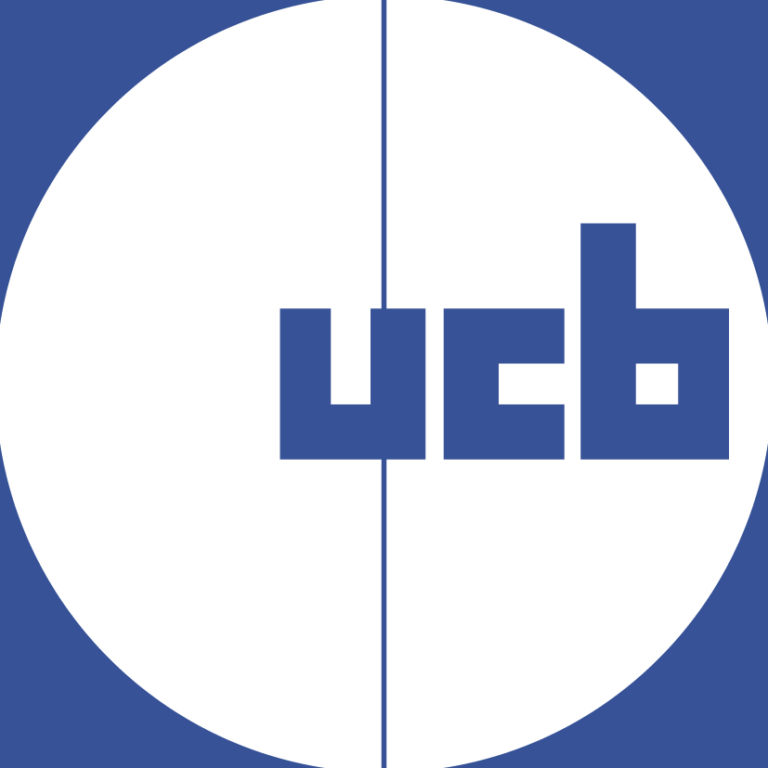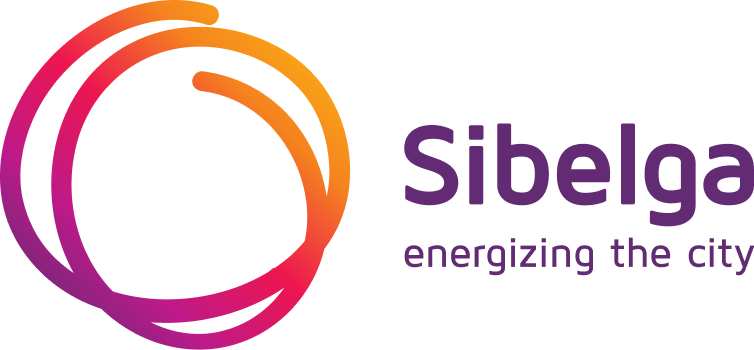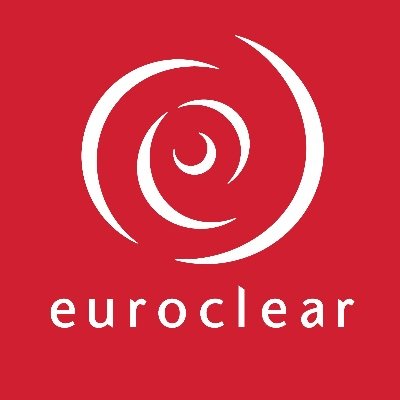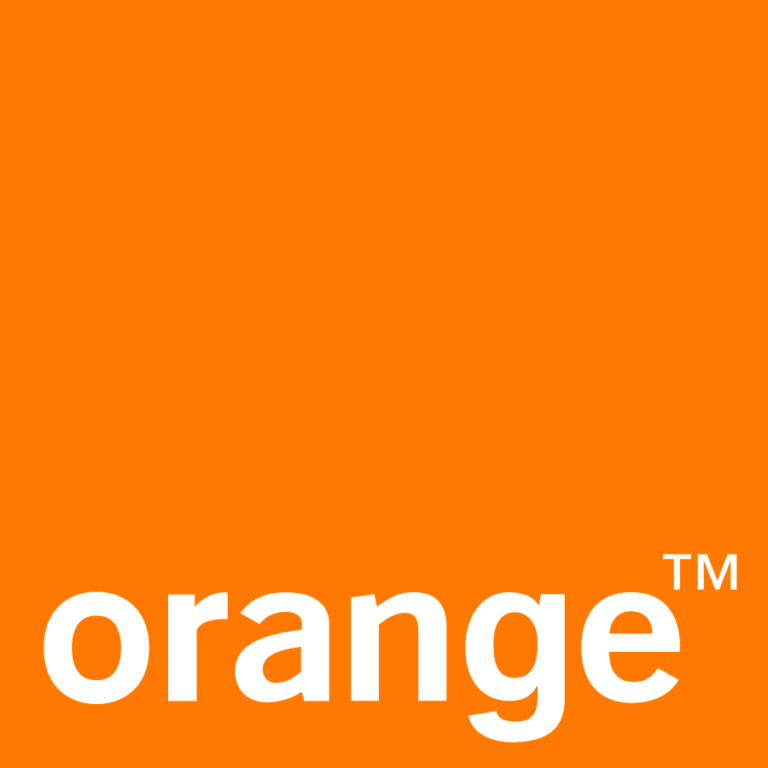 We gather talented professionals, driven by their curiosity, passionate about sharing their capabilities and knowledge, having a clear understanding of what client satisfaction means.
A multi-industry experience Want to join an enthusiastic team?
UpWider is about human capital and expertise: empowering its people to reach their full potential.