We support large and mid-sized corporations from both a technical and organizational perspective, with a focus on strategy execution.
ICT is still perceived as a cost center by many organizations while it should be perceived as a key driver that creates value for business. ICT may improve business performance and even provide a competitive advantage when it is strategically managed. This requires using the most efficient technologies regarding business size and sector, putting in place good governance and aligning ICT with business. UpWider experts help implement an optimized ICT governance to support and improve our clients' business operations according to their specific needs.
Digital Strategy & ICT Governance
Risk & Security
Architecture
Program & Project – Agile Factory
Digital Strategy & ICT Governance
Align ICT & Digital services to the corporate strategy. Maintain & develop technical capabilities to facilitate operations. Increase ICT efficiency.
Digital & ICT transformation master plan (Business & Technology)
ICT Process, Quality & Service Management
Dash boarding & Reporting
Move to cloud, Outsourcing & Re-insourcing
Risk & Security
Architecture
Program & Project – Agile Factory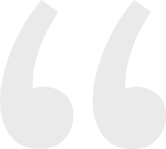 The only constant in technology industry is change."
Marc Benioff, Salesforce co-founder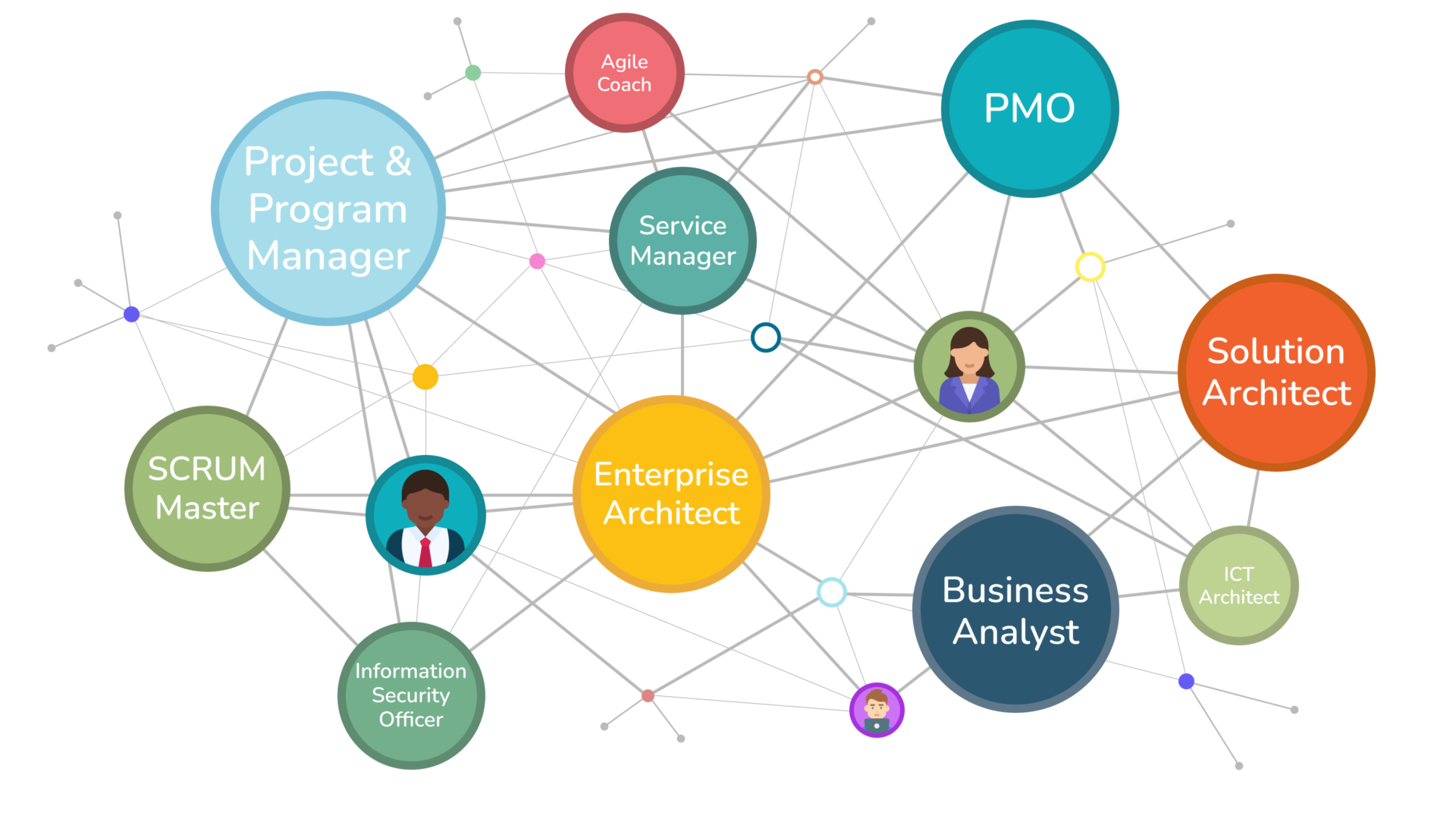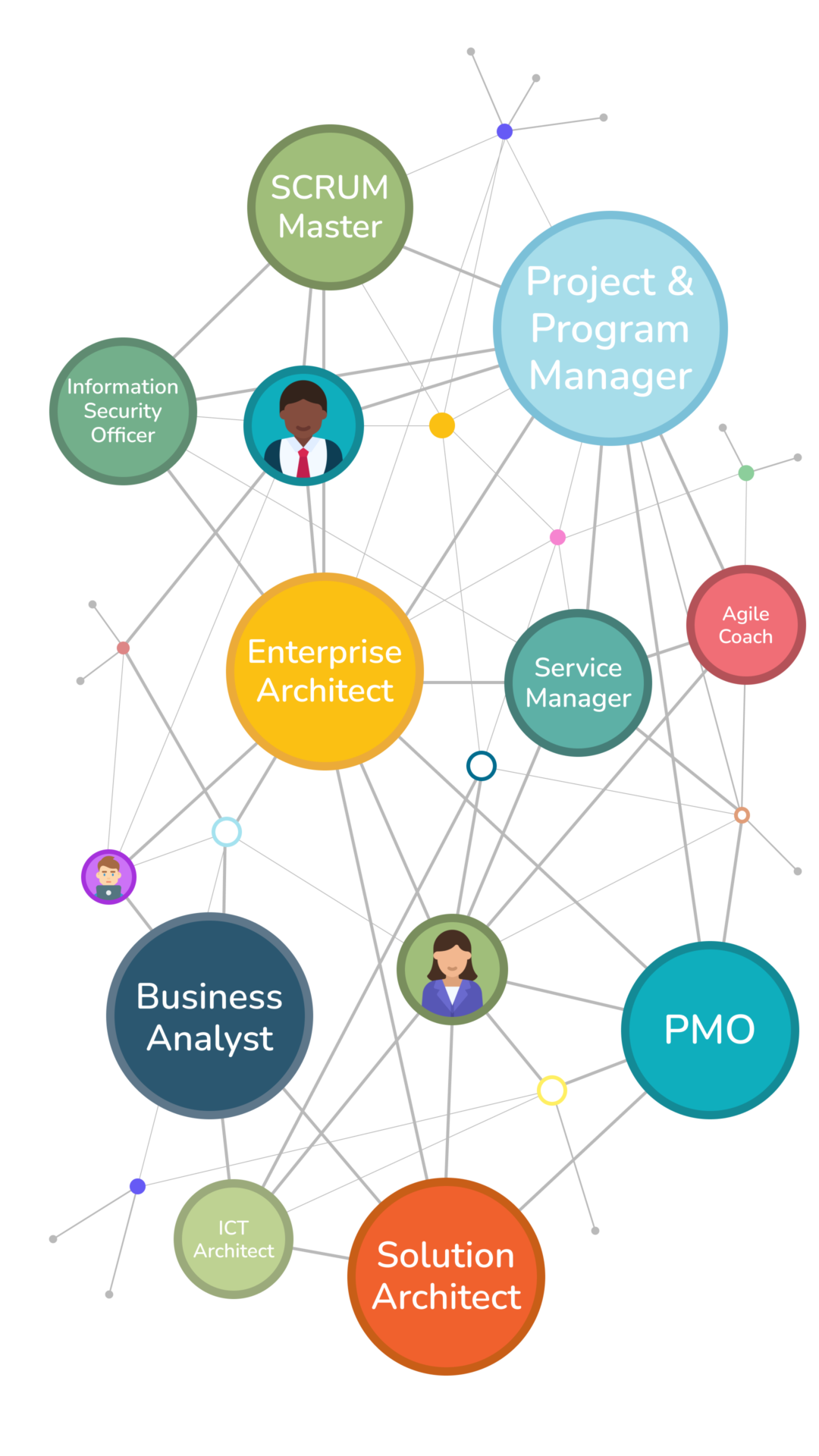 "My partner role since many years is to lead DigiTech Strategy and Enterprise Architecture to a global and positive capability for large and medium orgnization. I have the chance to work with a team of experienced managers and consultants that help me bring concrete results to UpWider's clients. We developed offers on Data Valorization and Architecture based on key success methodology to bring short and long-term results. Ensure the success of our clients is our motto."
"Working with UpWider offered me challenging and meaningful business opportunities across industries. They keep the expertise and qualitative approach at the very center of their relationships. In our long-term perspective we deliver the correct methodology from the beginning till the end of the project. Operational follow up and regular contacts ensure the success of the mission."
You need our expertise? Submit a request for proposal or contact us directly for more information using the button below.