Energy, Utilities & Resources
Energy, Utilities and Resources are the backbone of our economy and of our way of life. Nowadays, these sectors are facing multiple challenges like providing safe and reliable energy, securing the resources sourcing or reach the reduction of the carbon footprint. Working towards these objectives, UpWider helps Energy, Utilities & Resources companies to develop their full potential by improving their performance across the value chain.
In order to fight against global warming, it is essential to reduce our greenhouse gases emissions. In this sector, this goal has to be concomitant with providing even more energy as the world population is continuously growing. This makes energy transition such a challenging and interesting topic. The energy sourcing has to be improved with the rise of renewable energy in the energy mix, the development of new solutions to improve energy efficiency or the development of innovative decarbonization solutions.
New intelligent solutions are deployed to collect data and better understand the customer energy consumption habits, with the imperative to lower our carbon emission. This creates a whole new playground for energy and utilities operators to work on. What is now called "Energy as a Service" creates new internal needs to collect real-time data, analyze and cross-reference data, adapt grid technologies (smart grids) to more efficient and agile systems… Implementing the digitalization of the sector in compliance with local regulations demands for new competencies and cross-disciplinary expertise for the actors.
Both the Covid-19 pandemic and the recent conflict opposing Russia and Ukraine highlighted the urgent need of securing the supply of provisions, whether it is cereals, oil, gas or precious metals. Global warming will make provision more and more complicated too. It is also a necessity for companies to show more transparency in accordance with the latest regulations and to follow and foresee these regulations in order to generate value. This is why this is an issue that companies have to tackle in the present and the future.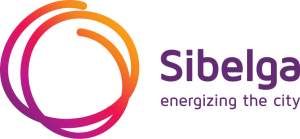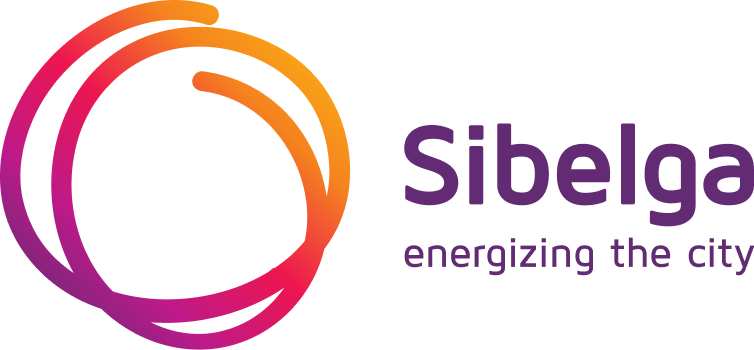 Submit a request for proposal or contact us directly if you want more info.