Transportation & Automotive
With the growing environmental concerns and regulations linked to it, the Transportation & Automotive sector is currently facing important changes. To help shape the outlines of the evolving industry and adapt to it, companies must review and invest in their infrastructure, innovation, R&D, software development, data & cloud and much more… On the other side, clients' behavior, habits and expectations continuously evolved over the past years and the industry needs to adapt. We accompany our Transportation & Automotive clients to reinvent themselves and their business by putting the client at the center, but also on the improvement of their global value chain.
Due to the current sustainability challenge, the whole sector needs to develop new and more adapted ways of transportation and production. Investments in updated infrastructure seem unavoidable and need to be planned along with investment in Digital and IT while respecting the strong legal constraints.
Innovations in technologies used in the decarbonization objective coped with the use of local R&D and the harmonization of logistic and development should help the industry on the management of its value chain and to anticipate the evolution of emerging markets.
Changing customer behavior and expectations, new regulations and digitalization imply an evolution in priorities for transportation and automotive companies. Smart-mobility concepts and the use of data can help in the development of new services for customers and industrials. The exploitation of large and unstructured data, protection of private and industrial data and the increase in security are the part of the coming challenges for the sector.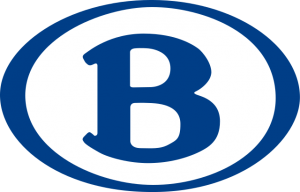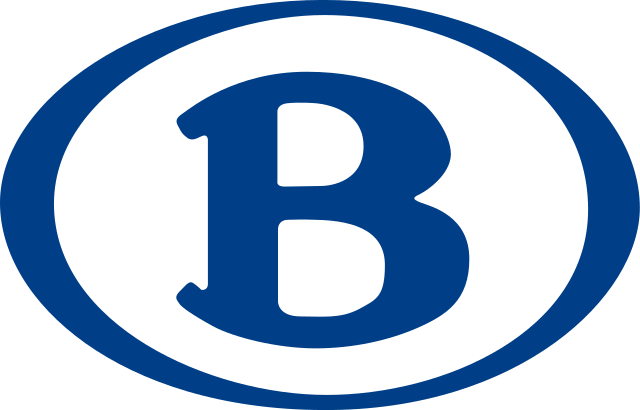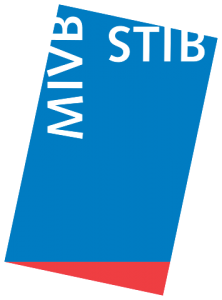 Submit a request for proposal or contact us directly if you want more info.