Business & Market Development
Expertise from Strategy to Business Development
Companies should more than ever focus on efficient, agile, and creative market development practices to struggle and compete among others. They need to focus on customer expectations and optimize their business development actions with measurable results to make a fair return on investment. Our Business & Market Development practice is a key contributor to achieve business objectives and increase shareholder value. UpWider helps organizations gain market shares, design innovative and disruptive products and services, and also build and implement business strategy.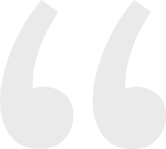 The best advertising is done by satisfied customers."
Philip Kotler, Mathematician and Economist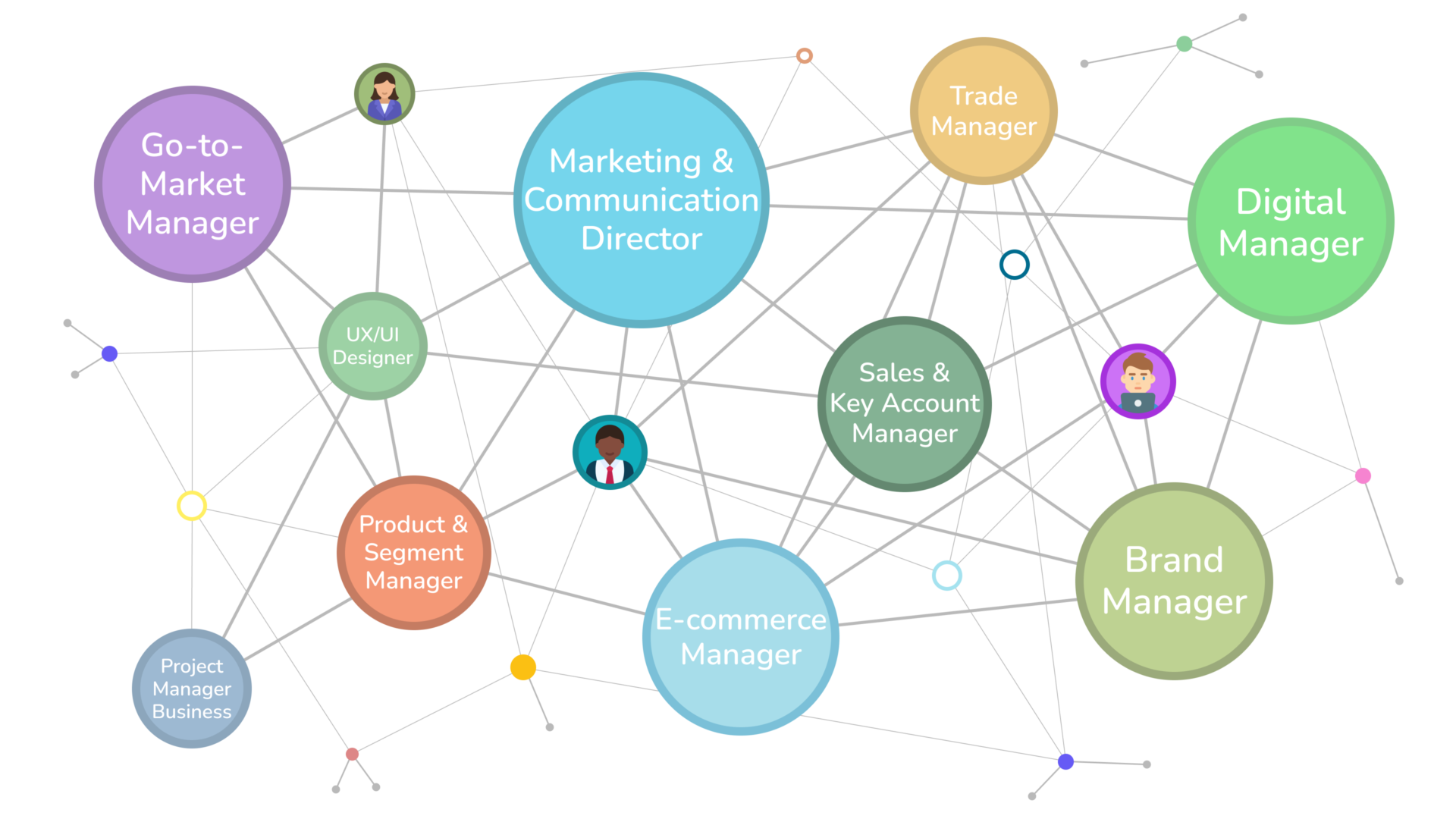 "UpWider helped me solve business and marketing issues with a high level of efficiency and proactivity. They provided me the exact digital expertise that the company needed at the time. I was satisfied by their commitment that allowed me to increase the success of my department."
"As a Partner in the Retail and DTC expertise for over 4 years, I have developed with UpWider an approach based on the best international use cases of the market. From brand building to international expansion, our methodology brings added value in a two-year plan with sustainable profitable growth and brand engagement results. Our role is to deliver an efficient solution through a management consulting service."
You need our expertise? Submit a request for proposal or contact us directly for more information using the button below.