Telecommunications & Media
Ensuring that business operations are working at full potential while deciding where and how to participate in evolving markets or ecosystems is a big challenge for telecommunications and media companies. UpWider helps mobile and integrated operators, digital media companies and networking firms defend their markets, enter new ones, and sustain their profitability in both mature and emerging markets.
The telecommunication market is a very competitive environment, with an already consolidated market and declining revenues per user. With very few differentiation levers for the operators, for the past decade, they have followed the strategy to integrate and invest in media services building convergent offers. Today we see a strategic shift towards the development of various B2B services such as cloud computation or cybersecurity. This new growing service offers more added value and is responding to fast-growing needs from the consumers as highlighted by the COVID-19 crisis.
The telecommunication sector is the backbone of today's economy and to stay competitive, the operators need a high quality, reliable infrastructure. This infrastructure requires large investments and a fast deployment. Currently, the direction the market is following is the deployment of high-speed new generation networks for both fixed and mobile users with the development of fixed technologies (FTTx, VDSL…) and mobile (5G network). These new superfast reliable technologies allow the development of new activities and potentially new offers for TMT (Telecommunications, Media, and Technology) companies such as cloud gaming, cloud computation, M2M communication…
In this fast changing and growing market, the consumer's habit has changed quickly and the adoption rate of new technologies and usage is the strongest ever. The TMT companies have to adapt their offers rapidly and keep startups and new entrants under observation. It is now more than ever essential to respond quickly to the new growing needs of consumers as the COVID-19 crisis has shown (internet payment, streaming, cloud computing, cybersecurity management…). It is an immense opportunity for these companies to create new value and gain customers.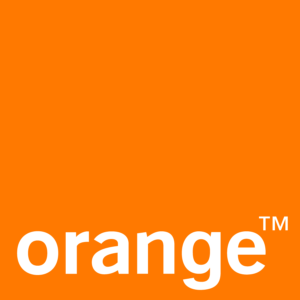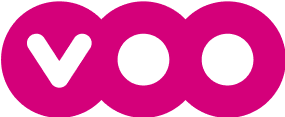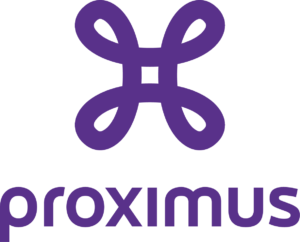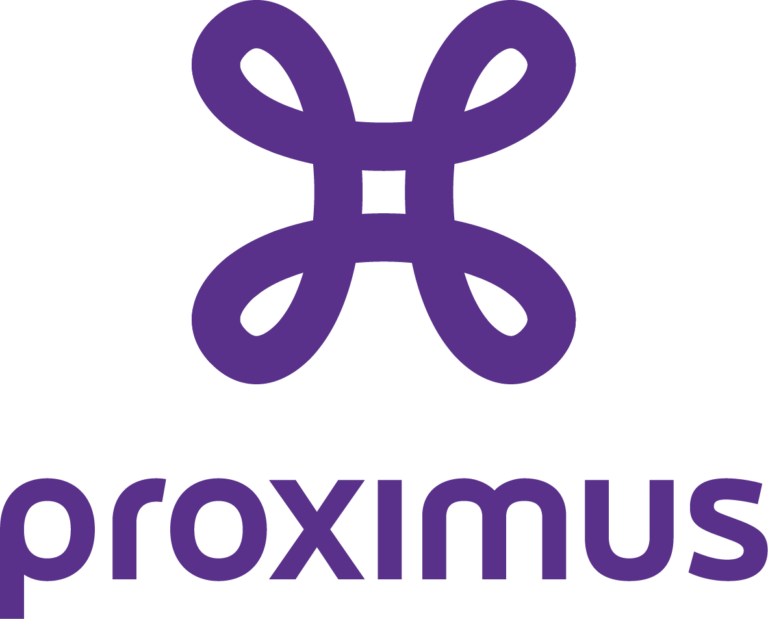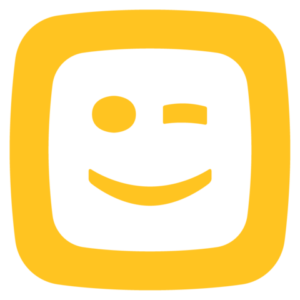 Submit a request for proposal or contact us directly if you want more info.