Ready for your next challenge?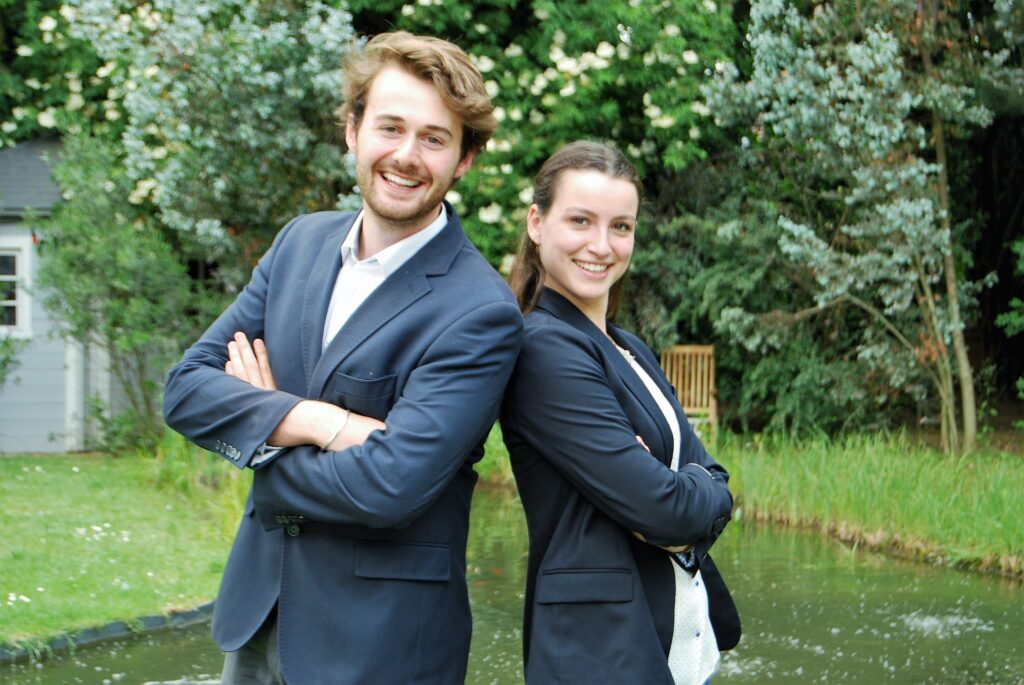 Our core purpose is to create opportunities for our collaborators to develop themselves and do what they do best. 
Therefore, you are quickly able to take initiative and show responsibility thanks to the work environment but also guidance and support of UpWider and its employees. 
To do so, we provide you with the space and time required to develop yourself in both a personal and professional manner. A wide variety of responsibilities with a clear career path are offered, to help you build on your skills and make meaningful contributions to your work!
Discover Antoine's journey
At UpWider, we want to deliver an added-value to the client. Therefore, we are always looking for people giving their best to get results coming from complex environments.
For our Founder and CEO, we need you!
Do you want to become a passioned Business Recruiter? Get coached by an experienced team
Do you want to become a talented Business Developer? And be trained by a team
Learn more on our social medias
We are always looking for new talents who want to become part of our journey! In case you can't find a position that suits your skillset and expertise, feel free to send an open application. We will get back to you.