Make your first experience matter
UpWider is an employer committed to integrate students into the professional world. To do so, we believe that an early concrete contact with the world of business is essential and educational. That is why we offer the possibility to students to integrate the UpWider team as interns (in Business Development, Business Recruitment, Marketing & Communication…). As an intern, you will be trained continuously and will be gradually given responsibilities.
What is a consulting firm?
Consulting is the business of providing expertise to a client. It can also be defined as helping companies solve problems and move from their current state to their desired state. A Consulting company understands and translate the needs of its clients, then implements a tailor-made solution thanks to the expertise of its teams. On one hand, by understanding the clients' environment, technologies, tools, methodologies used, the current challenges; on the other hand, by identifying and selecting experts with the required knowledge and experience for each specific project.
Do you want to learn the job of a Business Recruiter? And get coached by an experienced team? The goal?
You have not found an offer that suits you? Apply spontaneously for an internship using the button below.
The beginning of your journey with us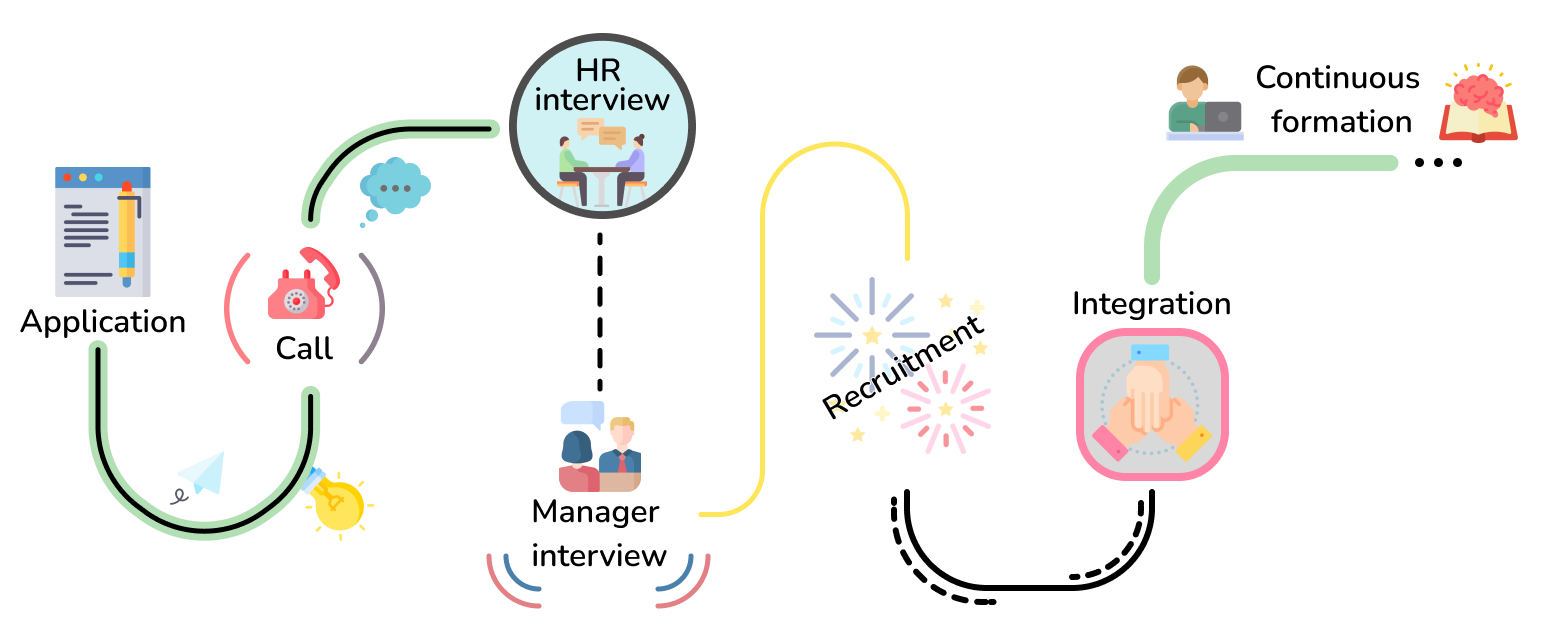 The HR interview is an essential part of the recruitment process.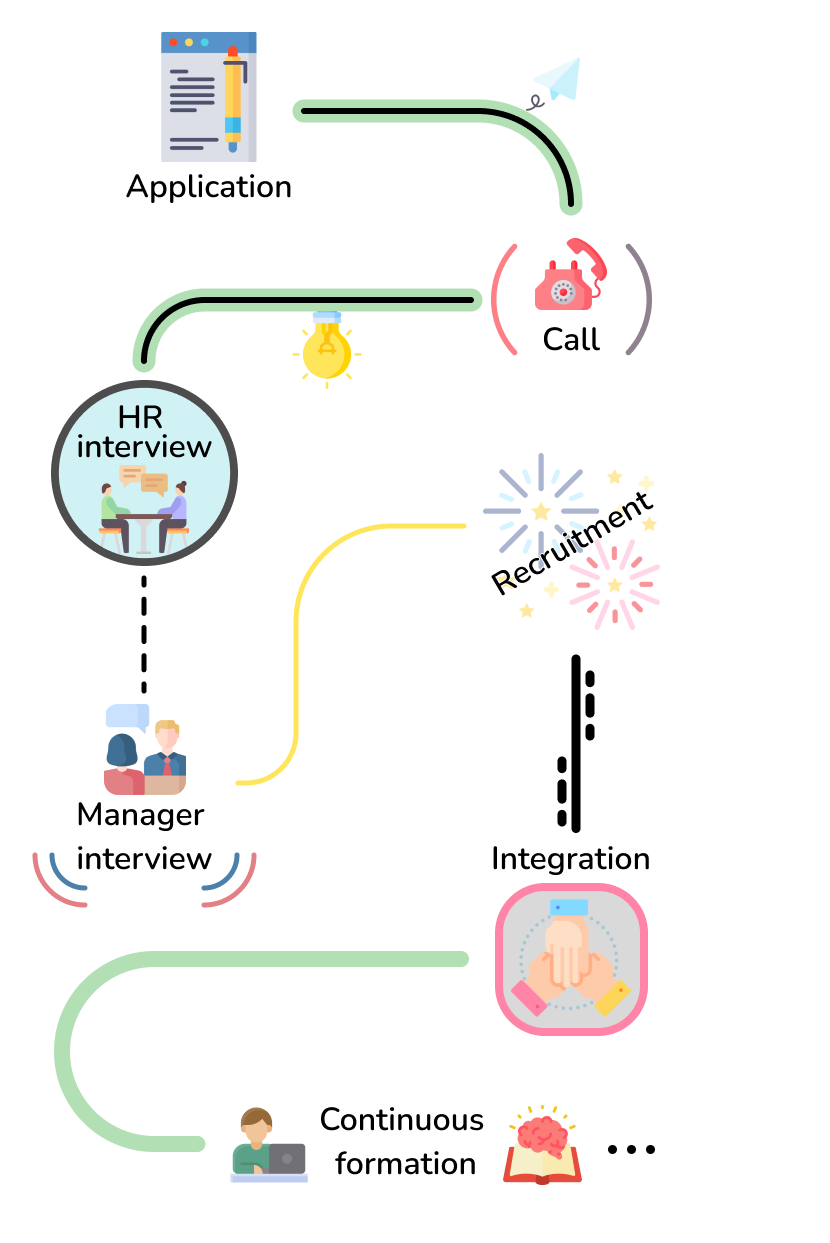 Apply using the button above and don't forget to send us your resume.
Human is at the heart of our daily activities and processes, it is therefore normal to work hard to integrate students in our team. As it is one of your first professional experiences, we will support and help you all along your journey so that you take confidence and responsibilities along the way. We will work hard to help you grow professionally and personally.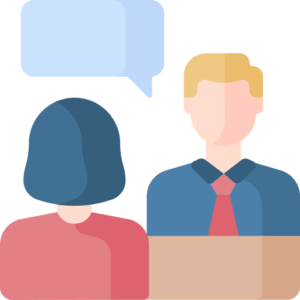 Regular meetings with your manager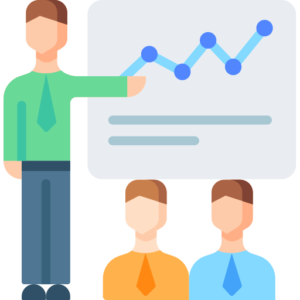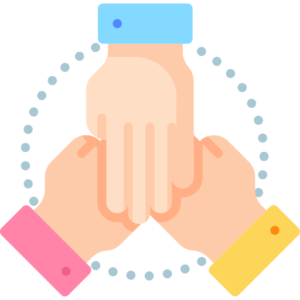 Find out what our wonderful interns have to say about their time working with us.
Learn more on our social medias
Already graduated (1-3 years) or soon to be? You want to join a growing consulting firm with promising opportunities for you? You want to be guided to climb the corporate ladder? Learn more here.