The consumer products and retail world is one of the most competitive and difficult environment, including hardly predictable changes in fashion, consumer trends and habits. Other variables such as digital technology disruption and emerging market opportunities are adding even more complexity. 
In this context, it is important for retailers to possess a winning position and keep their customers loyal. UpWider works with consumer products actors and retail leaders to build and put into practice tailored solutions to improve efficiency and drive a sustainable growth. We help retailers refine their strategy and develop new organizational and technological capabilities.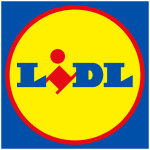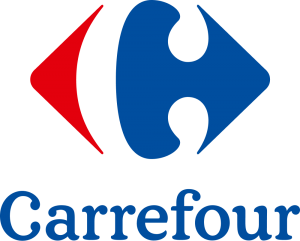 Submit a request for proposal or contact us directly if you want more info.