Financial Services & Insurance
Financial Services & Insurances companies are facing new disruptions as clients and society search for more sustainable business practices and solutions. On the other hand, legal constraints, adaptation to new technological trends and evolving channel dynamics must not be forgotten. UpWider offers a wide range of both off-the-shelf and tailor-made services to help our clients perform in this complex and fast changing environment.
With the emergence of data-related technologies such as Big Data, Artificial Intelligence and Blockchain technologies, the landscape of Financial Services is constantly evolving. However, the use of data in predictive marketing, robotisation and automation are only a few insights of what new technologies could bring to the entire industry. For example, transactions have never been as secured and threatened at the same time, and the need to continuously evolve and stay up to date is a real challenge.
Financial Services also have a role to play in the current search for a more sustainable society. To do so, the first step is to clarify the position companies want to endorse in this transition to make change happen faster. To remain sustainable for future generations, and keep on creating value, the top management has to be aware of the emerging market risks which have a growing impact on the main actors' performances.
To remain competitive with the arrival of newcomers and to create a more fluid and intuitive customer experience, historically major actors face numerous challenges. The modernisation of transaction systems becomes one of the keys to facilitate the combination of physical and digital interactions. The financial industry also has to adapt to new and emerging clients' needs and must answer them through aggregated products and services, humanization of banking experience or through the empowerment of their clients.



Technologies & Methodologies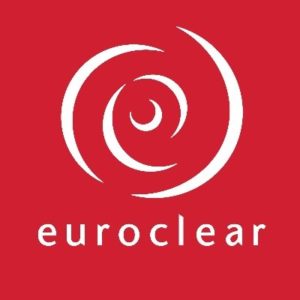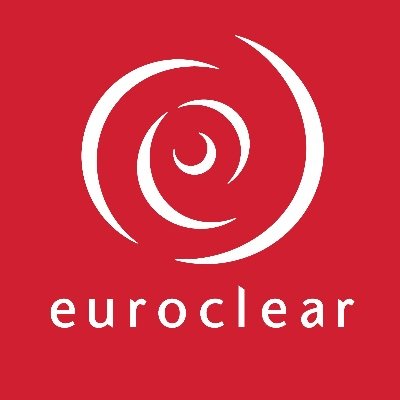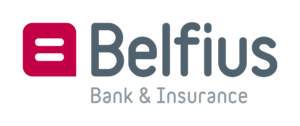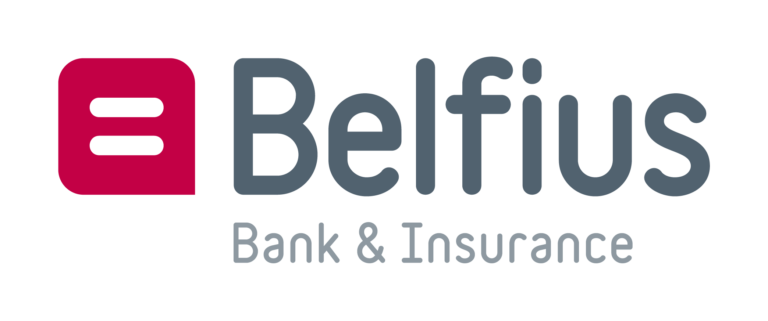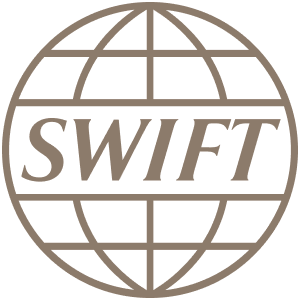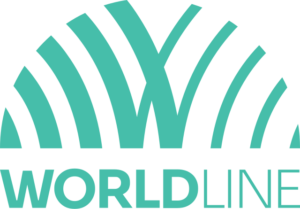 Submit a request for proposal or contact us directly if you want more info.