You are a consultant or willing to become one? 
You master some key processes or methodologies? 
Become an UpWider consultant.
In order to provide the best services to our clients, we strive to meet, select and enroll the best qualified experts. To do so, we focus on both hard skills and soft skills through a complete recruitment process.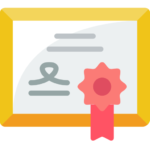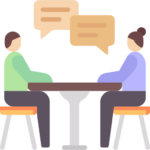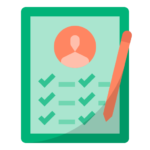 We take care of each member of the team by finding projects that suits your skills, personality and ambition. As UpWider's consultant, you will get information, preparation and methodologies for each project, in addition to regular meetings and follow-ups during its completion.
We currently work with a strong ecosystem of more than 500 consultants, each of them with their own specialization and experience. Thanks to our experience, we accurately identify clients and projects where our consultants realize themselves, resulting in more than 99% of success.
"UpWider helped me solve business and marketing issues with a high level of efficiency and proactivity."
"Working with UpWider offered me challenging and meaningful business opportunities across industries."
"As a Partner in the Retail and DTC expertise for over 4 years, I have developed with UpWider an approach based on the best international use cases of the market."
"I have the chance to work with a team of experienced managers and consultants that helps me to bring concrete results to UpWider's clients."
Selected partners and consultants
Past projects delivered on time with qualitative ratio
Clients from large accounts and BEL20 companies
UpWider is an independent Consulting firm based in Brussels. Our activity is built around four practices: Business & Market Development, Digital & ICT Management, Market & Data Intelligence and Operational Excellence. Learn more about UpWider, our history and our ambition.